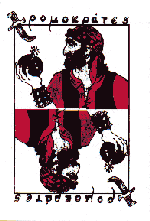 Tromokrates 2
We the "Tromokrates" Carnival team welcome you to the second page of our growing site.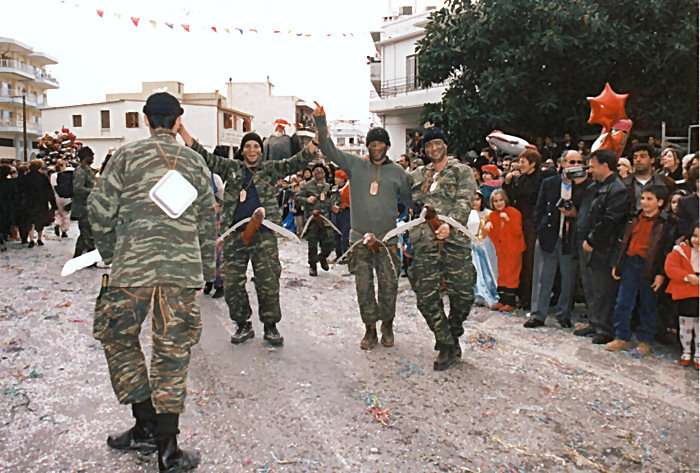 Higher ... and higher ... higher !
The
pirate vessel's cook recommends rice with fried Spaniard's liver!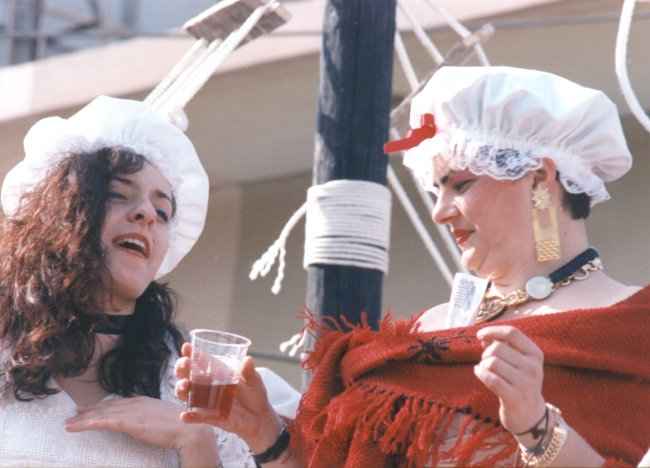 The Madam:
Drink my dear and you'll be in the right mood
to satisfy our customers!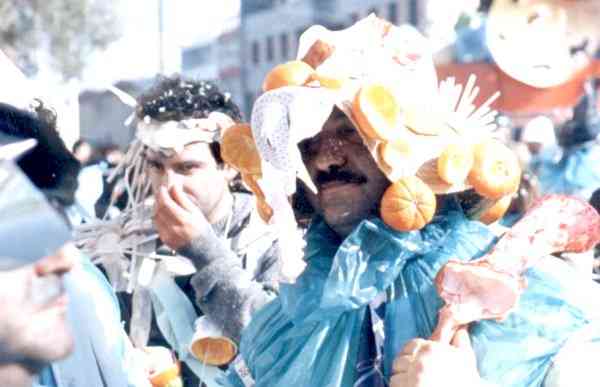 You mess us up...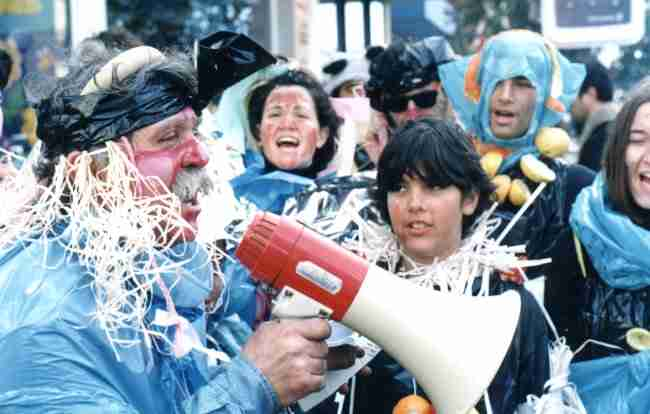 You'll drown in your mess!
Colonel:What do you think Private,
because you're taller...
yours is bigger than the colonel's?

Click the links an enjoy!

Go to Carnival pages
© 1997 - 2018 ms marketing hellas, Questions and comments please mail to [email protected]