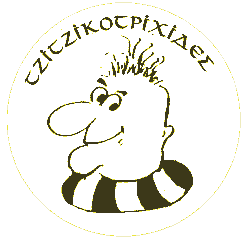 "TZITZIKOTRIHIDES"
The "TZITZIKOTRIHIDES" are proud to be one of the teams
who shape the Carnival in Rethymno since 1990
by creating every year a mood of fun and joy
with our costumes and floats!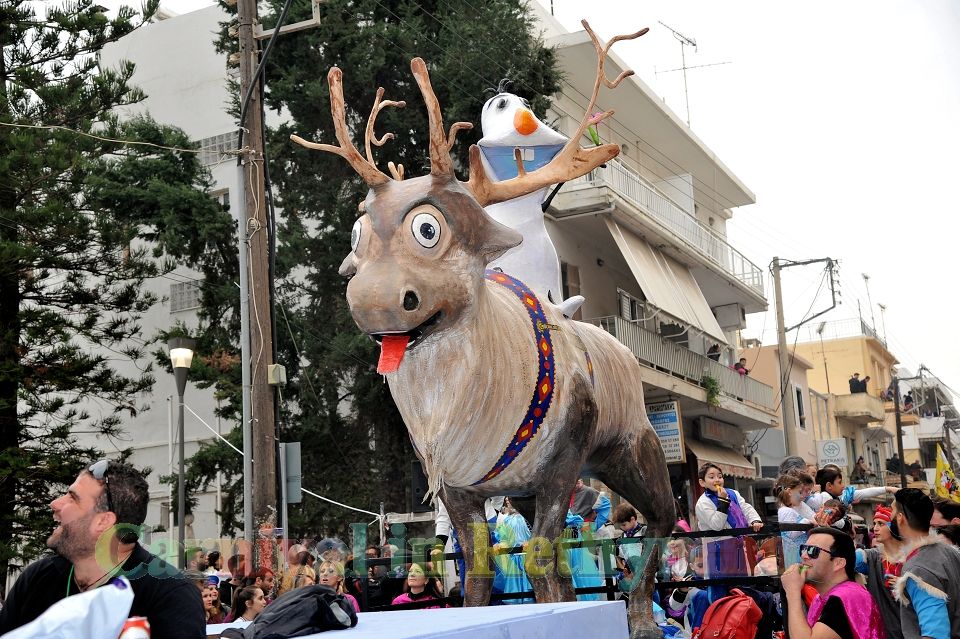 In 2017, we are "FROZEN and upside down"

Please wait a few seconds and then click on the images below!
Twice Cassis, Once Blue Icecream, matching shoes in pink and light green, that is it!!

Ice-cold in all sizes, from ice cubes to icebergs the TZITZIKOTRICHIDES roll through the streets of Rethymnon.

Hi Rudolf, what are you doing here? Even the reindeers are no longer what they used to be!

In this Polonaise it goes round like strawberries in a blender. Is there a hidden cat amongst us?

Hello, we are the brave little strawberries of the TZITZIKOTRICHIDES team. Nobody throws us in a blender blender, not us!

The TZITZIKOTRICHIDES- strawberry Boss and his assistant. Na na, did someone cheat here with steroids?

Partying is always better than fighting. We just started practicing!

Finally! The only NINJA TURTLES real fighters at this year's carnival. Bravo!

Minions and their banana song! We are the greatest! TZITZIKOTRICHIDES 2014!

Well, you in GB, what do you think about this in 2013? Ouuuh, get out of the snow and let's go to the carnival in Rethymno!
| | |
| --- | --- |
| Phone. 2831 027625 | Write us an Email |

Click the links an enjoy!

Go to Carnival pages
© 1997 - 2017 ms marketing hellas, Questions and comments please mail to webslave@rethymnon.com p>