means 2018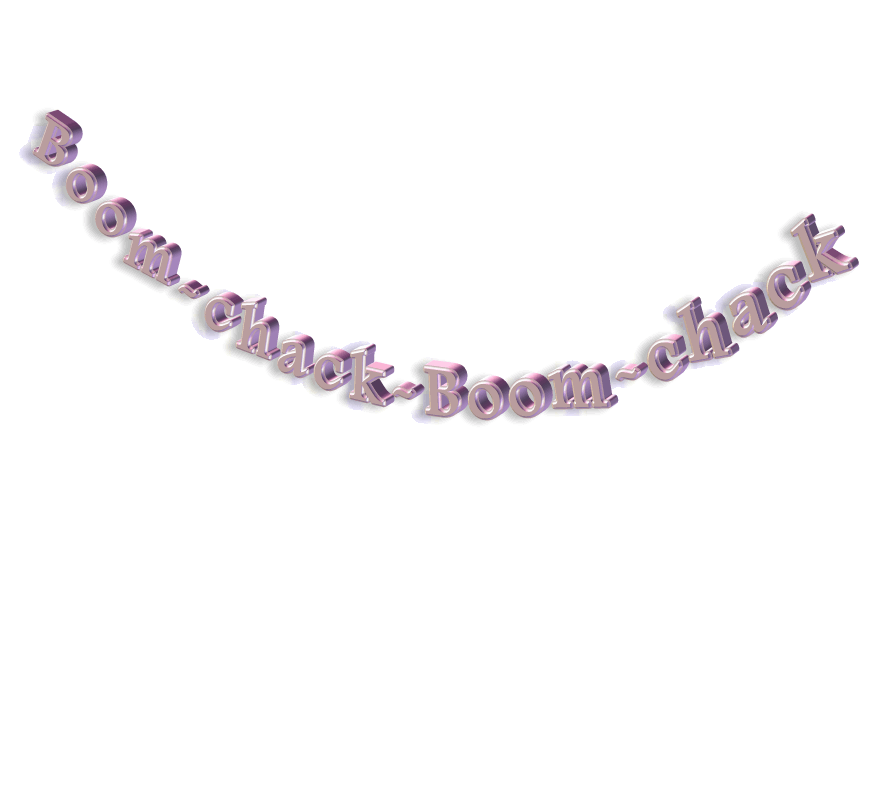 Carnival in Rethymno: a crowd of more than 100.000 happy masqueraders floating Rethymnon in 2018!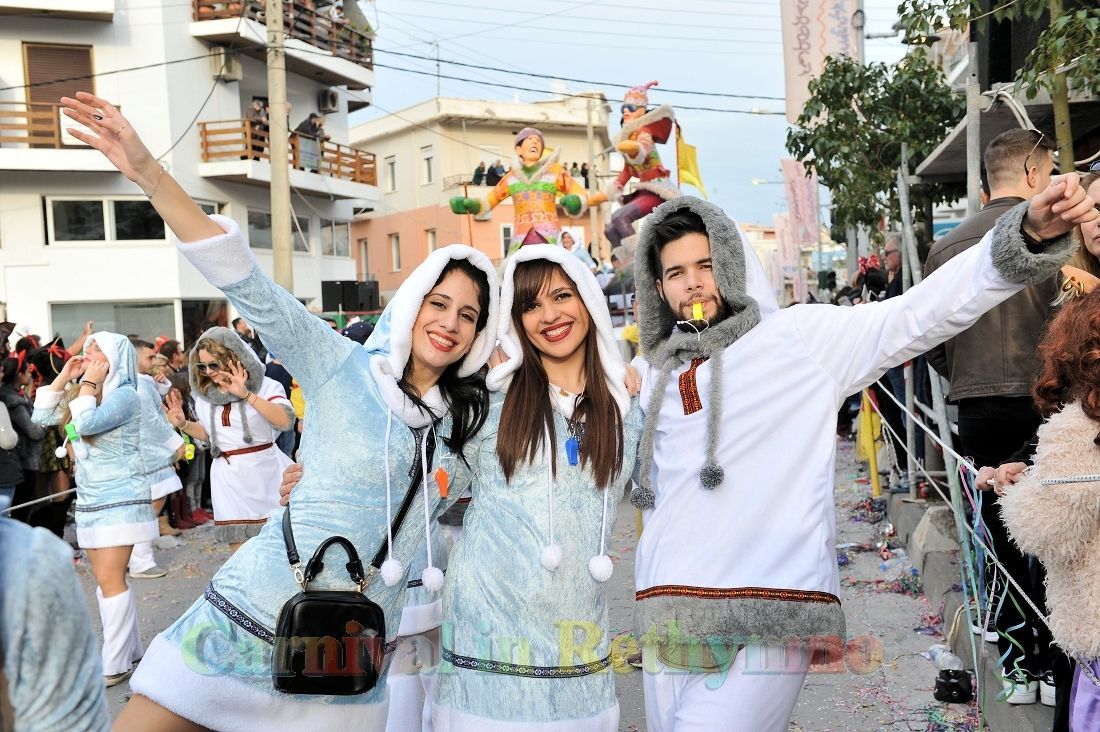 After frozen 20 years the Skaravei are coming out of the ice at the carnival in Rethymnon in 2018.
Please wait a few seconds and click on the photos!
The ALTER EGO-Team 2018 as Mary Poppins.

The EKATS I KOUTSI KATSIKA Team Political Again: The Chameleon in Politics. All scandals, from pills and claws to corrupt judges, are presented brilliantly.

It is very different than you think. . . the EMEIS and EMEIS team

The POTAGONISTES with their float. Only after the economical haircut we will be really beautiful...

OLI VITSIOSI: Eh people, we will smurf you that you'll thing you are in Paradise ...

Carnival 2018: Big Bear is humming in pink!

Oumptata and Tralala. The Boubounes in concert at the Carnival in Rethymnon 2018

Nobody escapes us, fate and our dragon: gloomy visions of the NATA KEFATA presented in Venetian style, just great !!!

Little Red Riding Hood, the wolf and the hero. That's fun with the POTHEN AISIOS team.

Charlie Charlie Charleston is the motto of the PERIIGITES Club at the Carnival 2018. We invite you to a dance of joy!

The entire ANEMOMYALI team escapes in samba rhythm (What from?)

Sherlock Holmes 2018 in Rethymnon: Y ALLI search and others find! A profound topic!




The (ANTI) KAPNISTES play Rethymnopoly. Here you can see where smoke and drink can lead!

The ANIHNEFTES' 2018 popcorn girls at the carnival's best polonaise, Helllooo!

The impressive float of the GAZANOVES team, a mix of speeders and lovers 2018.

Rethymnofrenia of the YPOLIPI team. Only here is there such 'police violence' possible.

Darth Vader joins us in searching. The PUROPIPINIA are now searching on Mars after they could not find us on Earth.

Click the links an enjoy!

Go to Carnival pages
© 1997 - 2018 ms marketing hellas, Questions and comments please mail to [email protected]