means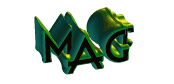 Carnival in Rethymno 2010: a crowd of 15.000 masqueraders + 100.000 visitors!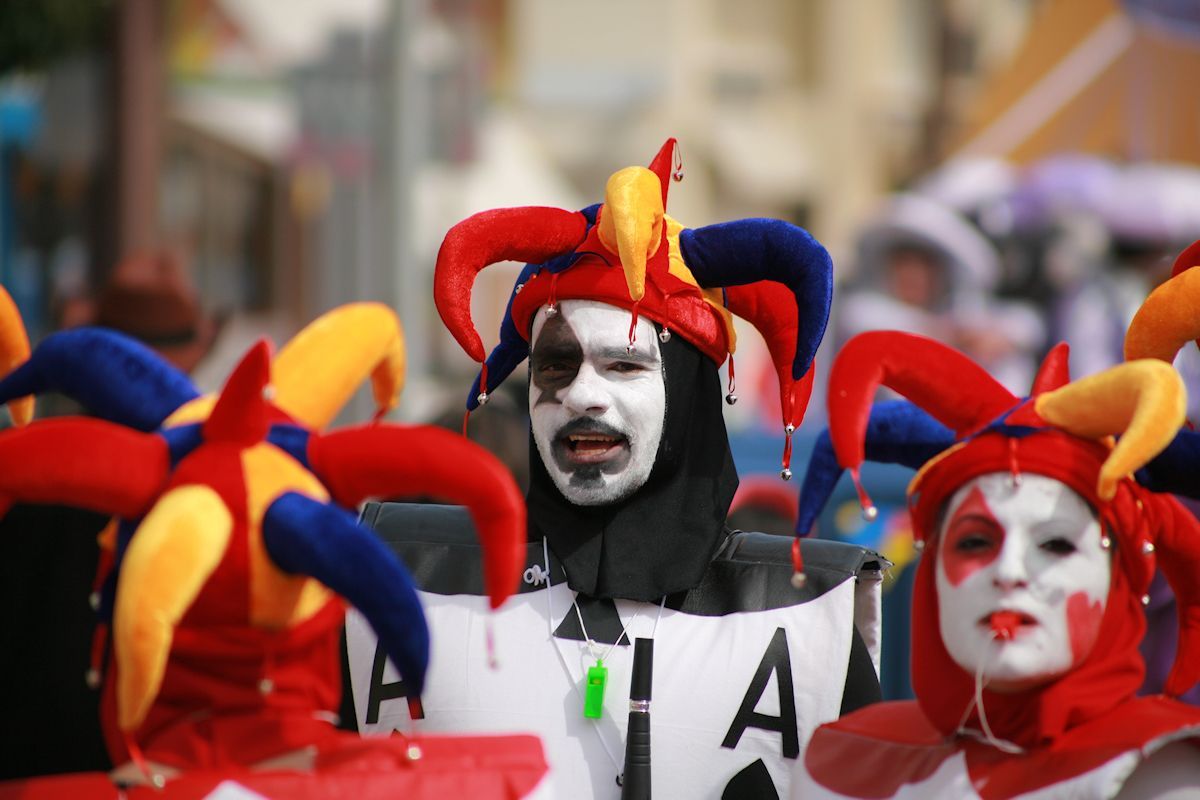 The KOULAKOUBA team 2009: Jesters and Bad Aces!
Please wait a few seconds and then click on the images below!
FEVGATI 2009: The dancers of the 'Jellyfish Goddess' are quite impressive!

EKATSIKOUTSIKATSIKA team 2009: High on fishbones!

The GIAREMIDES team with their Swan of the Lost Warriors

Hi, we're the sexy little Dutch girls drinking milk shakes only . . . Die SKARAVAEI team finally yellow again.

We harem dancers of the ARGOSHOLI team came out of Aladdin's lamp with the blue Djinnie! Treat us nice or we'll disappear again.

OREOKAPILI 2009: We are the Three Graces of the Naked King Carnival. Did you see our frog?

I think we leave it like this for today. Tomorrow we'll see . . . DAKTILODIKTOUMENI 2009

Astalavista Baby, I'll be back. The Terminator of the EMIS and EMIS team is unstoppable.

BOUBOUNES 2009: Oceans . . . They really move like an ocean through our Main Avenue!

The fierceful Chinese dragon of OURANOKATEVATI 2009

PROTOPORI in 2009 as Cops and Robbers (already behind bars)
| | | | |
| --- | --- | --- | --- |
| | | | |

Click the links an enjoy!

Go to Carnival pages
© 1997 - 2018 ms marketing hellas, Questions and comments please mail to [email protected]