means

Carnival in Rethymno 2010: a crowd of 15.000 masqueraders + 100.000 spectators!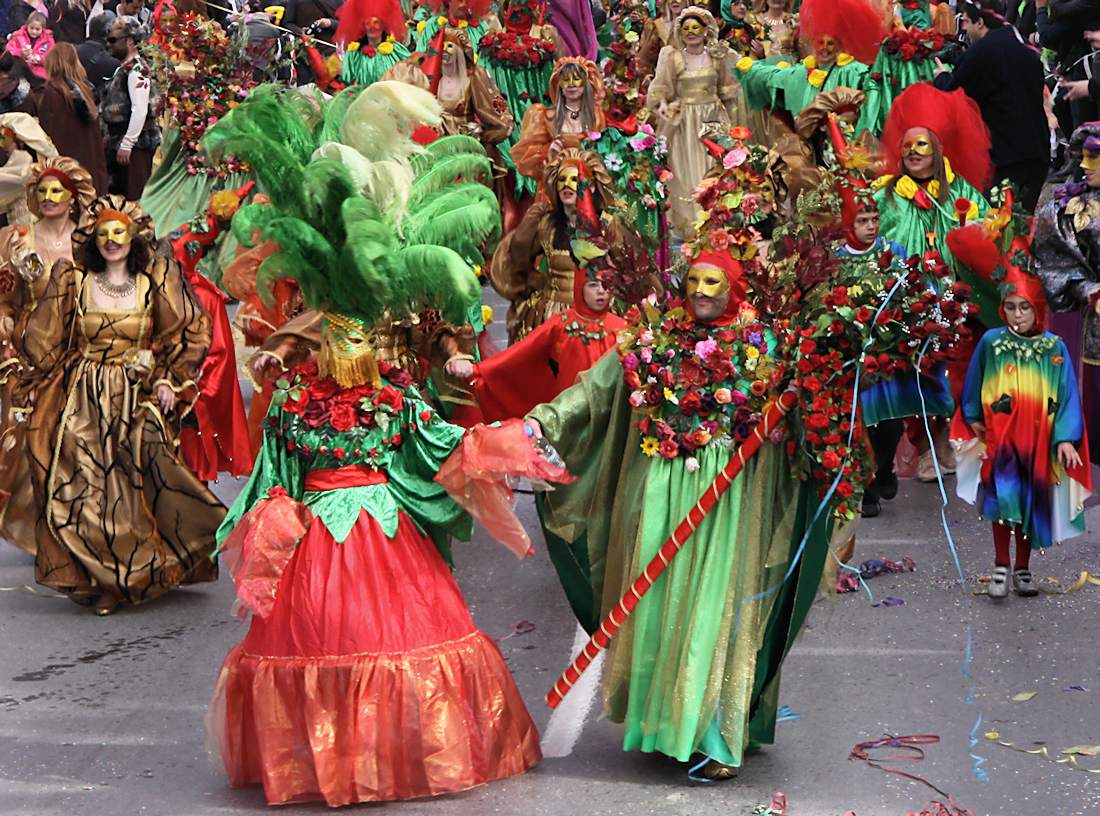 The NATA KEFATA team 2010: The magnificent gardens of Gaia!
Please wait a few seconds and then click on the images below!
2010 Massive appearance of the ASYNKRATITI, the 'Last faithful Musketeers'

Biblical plague of locusts 2010 at Carnival in Rethymnon: ORAIOKAPILI PIISI in action!

Two happy followers of Dionysos near to their God on the float: The RAKODIKADSMENI (sentenced to Raki) team

Asterixakis and Obelixakis, the two Gallic Cretans, once again brought her whole village. OTI NANE is the name of the team!

Crisis and Croesus. Sounds the same in Greek. Our superiors fill their pockets with our money. We are left with the lottery to win, and we have ... a Jackpot! Better luck next time. A successful, contemporary appearance of the EKATSIKOUTSIKATSIKA team.
Photos courtesy of:




Click the links an enjoy!

Go to Carnival pages
© 1997 - 2018 ms marketing hellas, Questions and comments please mail to [email protected]