means

Carnival in Rethymno 2013: a crowd of over 20.000 happy masqueraders floating Rethymnon!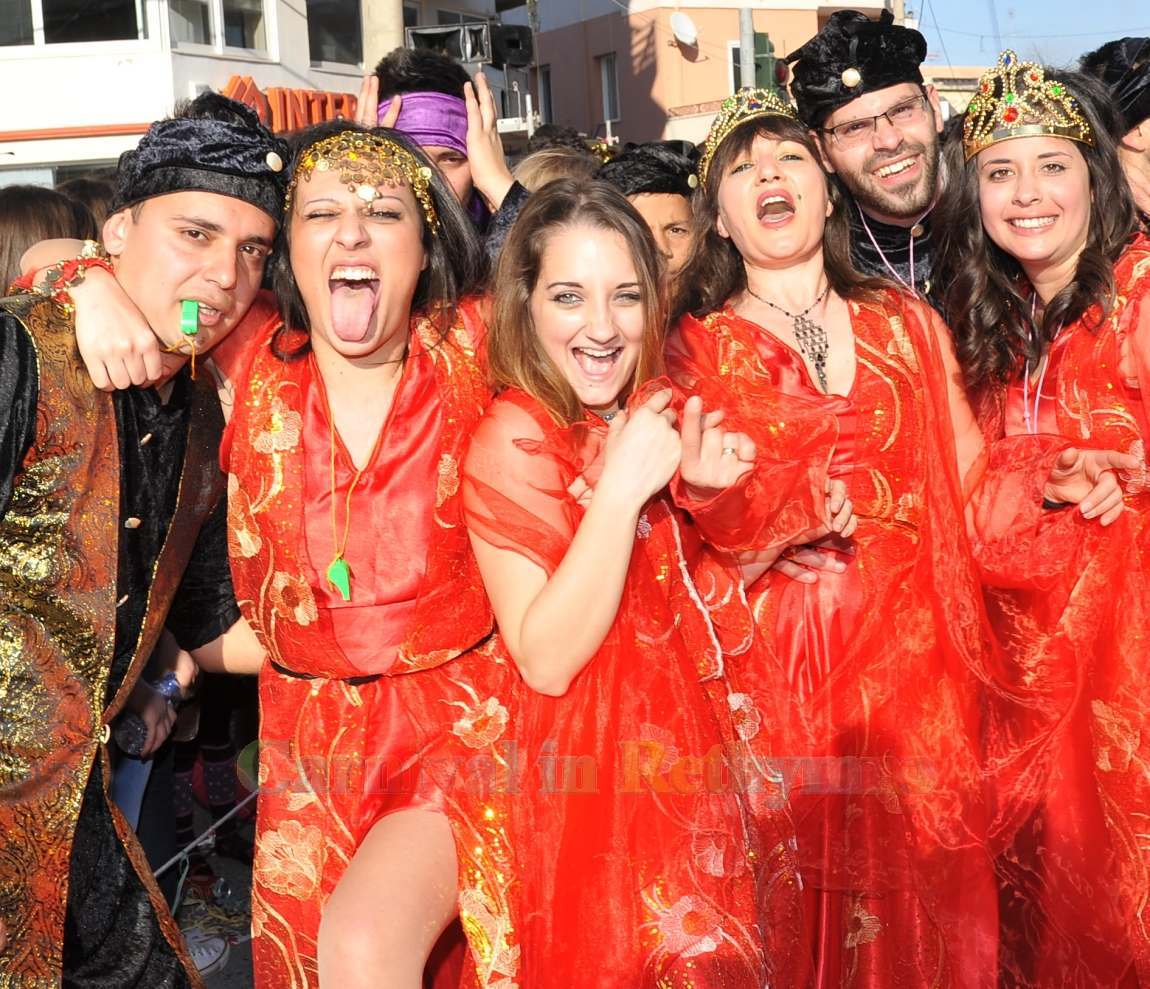 The ANGUROXIPNIMENI team shows up really awake during the Carnival 2013 (Angouroxipnimeni = The lively Wimps)
Please wait a few seconds and click on the photos!
Goats and stubborn shepherds, fauns and other Horned from EKATS I KOUTSI Katsika team

Two relaxed Beauties of the TZITZIKOTRICHIDES team guarded by a huge Tzitzikas
Photos courtesy of: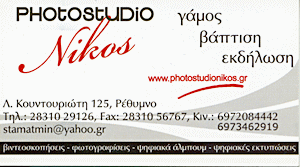 Click the links an enjoy!

Go to Carnival pages
© 1997 - 2018 ms marketing hellas, Questions and comments please mail to [email protected]