means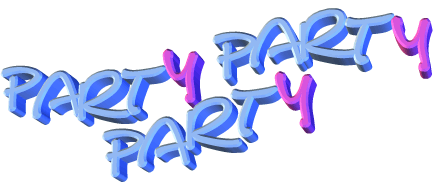 Carnival in Rethymno: a crowd of more than 90.000 happy masqueraders floating Rethymnon in 2015!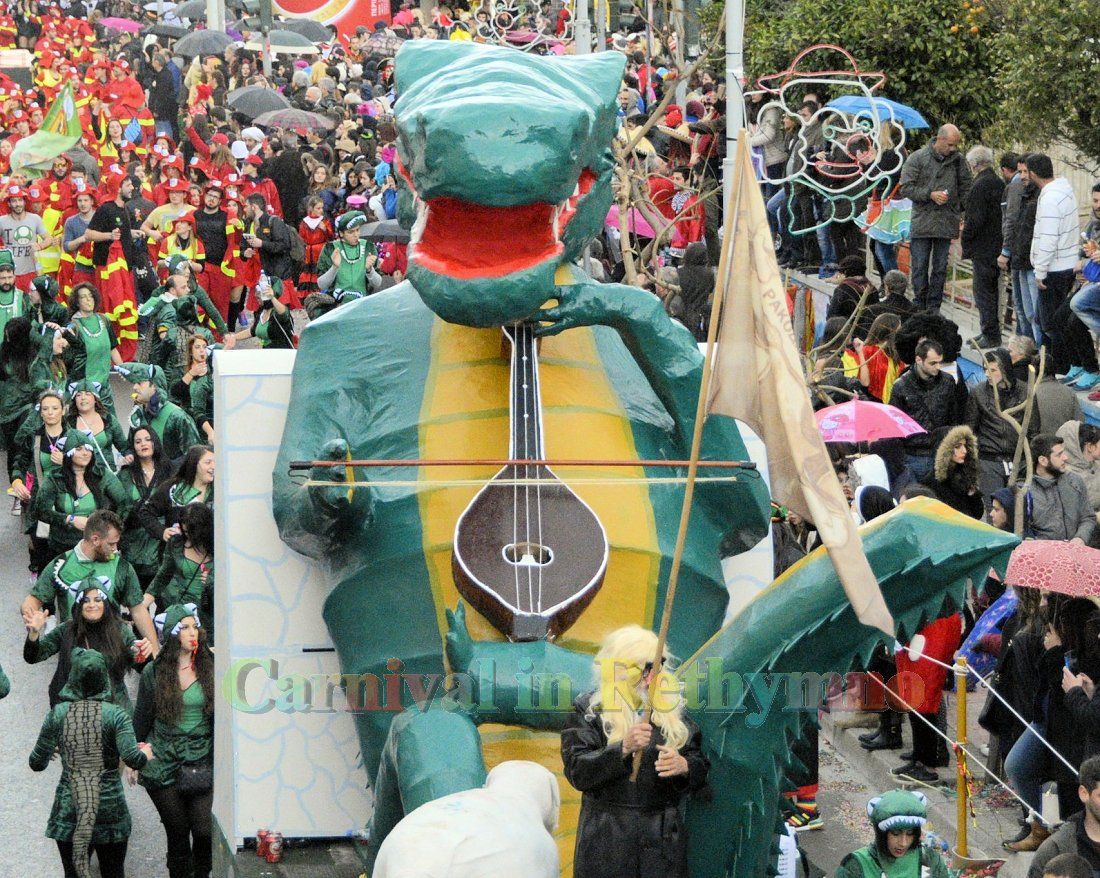 The Rakodikasmenoi with their Hit-Float "BEWARE OF JOE THE CROCODILE" at the Carnival in Rethymnon 2015
Please wait a few seconds and click on the photos!
Two 'NON SMOKERS' on tour, just do not be tempted!

These are real 'Power Rangers' The OLOI VITSIOZOI team has what it takes!!

There he is, the wolf in sheep's clothing, of the team DAKTYLODIKTOYMENOI.

The EMEIS AND EMEIS team at the Carnival in Rethymnon 2015: Damned to chocolate forever!

RETHYMNO WONDER TOWN: the GIAREMIDES' girls capped and gowned.

Cheerleaders and dolphins exchange their secrets at the Carnival in Rethymnon 2015

The EPOMENOI as Tom and Jerry. The cat's look is unmistakable cruel !!!

Family Day at the BOUBOUNES 2015 as 'Elves'.

The TARAKSIES: Lady and the Tramp!




Whom deas the FEV..GATOI team now bang on the head, huh?

The SKARAVEI bullfighting. Finally the bull wins, right?

Click the links an enjoy!

Go to Carnival pages
© 1997 - 2018 ms marketing hellas, Questions and comments please mail to [email protected]