means

Carnival in Rethymno 2012: a crowd of over 12.000 masqueraders floating Rethymnon!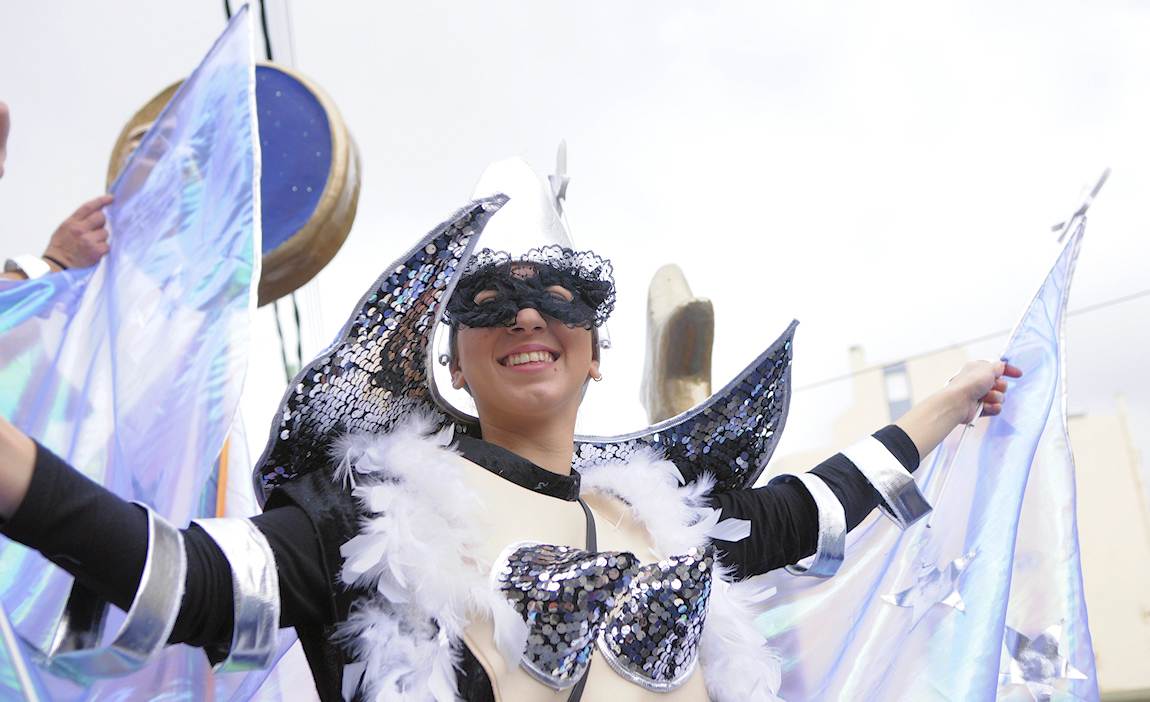 A Periigites-beauty 2012: High on the blue car!
Please wait a few seconds and click on the photos!
The ALLANTANARIDES team celebrates the Chinese Year of the Dragon 2012 at the Carnival in Rethymnon.
Photos courtesy of: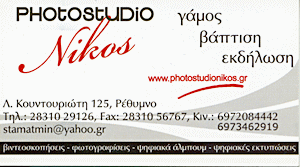 Click the links an enjoy!

Go to Carnival pages
© 1997 - 2018 ms marketing hellas, Questions and comments please mail to [email protected]