means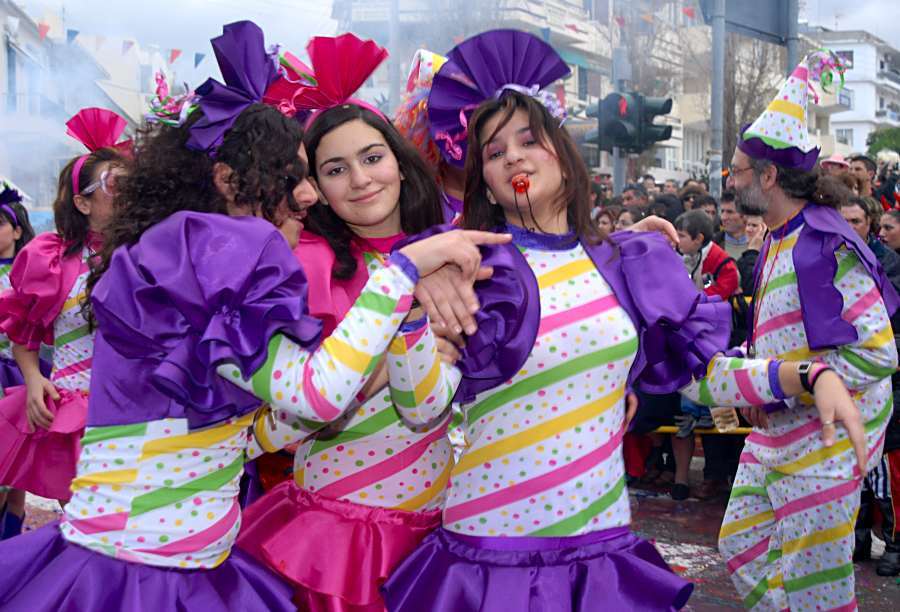 The beautiful girls of the EMIS & EMIS Team in 2007
delivering their oriental (orgiastic) carnival dances for the camera.

Please wait a few seconds and then click on the images below!

PHOTO STUDIO NIKOS
Rethymnon, L. Kountourioti 125 - 127
Phone: 2831 029126 & 057669

Click the links an enjoy!

Go to Carnival pages
© 1997 - 2018 ms marketing hellas, Questions and comments please mail to [email protected]