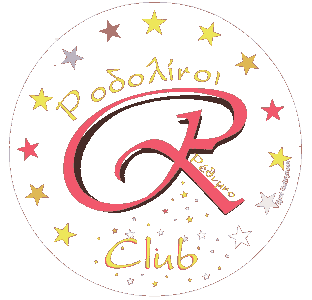 "RODOLINI"
The team, which from 1994 knows how to become one with the crowd, to transmit liveliness, good mood, color and phantasy with the carnival spirit as only measure.
The RODOLINI know that carnival is not only the grand parade of the floats. That's why every year they take part in the teams' dancing events, the night parade, at all the carnival parties and are organizing excursions.
In the end, did we catch your interest? That's nice!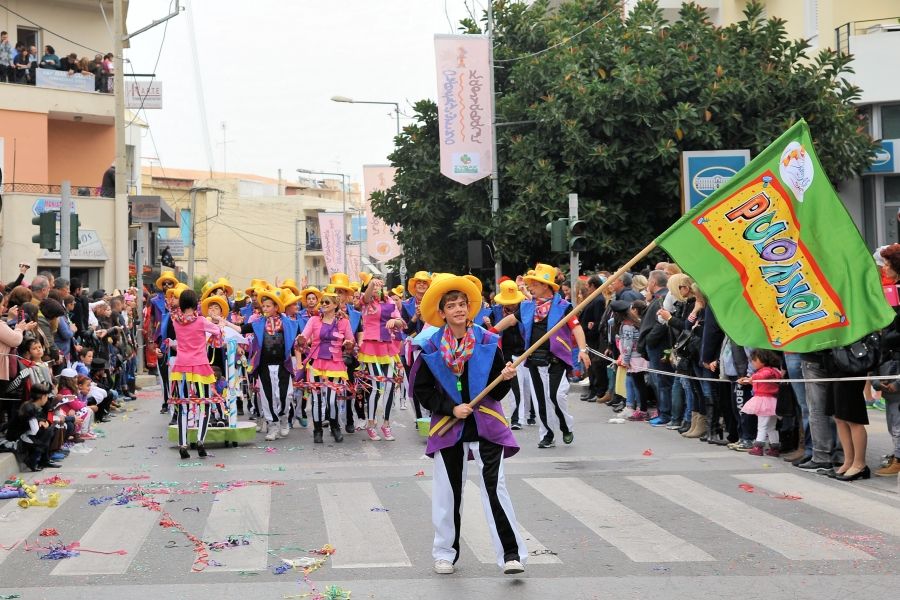 Our motto for 2016: "

Everybody round and round!!!

"
Please wait a few seconds and then click on the images below
Round and round is really not so difficult, but why everybody is running like mad?

I am fine! I am driving our float and give the commands!

I don't sleep, I rest! And Mama guards me and my dreams. So watch out!

We are RODOLINI, the hardcore carnivalists at the Carnival in Rethymno 2016. Without us nothing goes!!

The RODOLINI fire brigade shortly before its first mission at the Carnival in Rethymnon 2015: Still skeptical?

Here they are already marching introducing the young in their duties how to light our fire...

There you go, the masses are impressed, as always in Carnival. Keep it up with your successful rain dance.

The RODOLINI are carrying their fire truck through the city! Really?

RODOLINI: The whistles force at this year's carnival, funny, skewed and happy!

Our new tank driver! Maintained by Corporal Neumanakis!

Sisters in arms heavily armed. Normally we don't need guns to win the battle!
| | |
| --- | --- |
| Phone. +30 6944683834 | Write us an Email |

Click the links an enjoy!

Go to the Carnival pages
© 1997 - 2018 ms marketing hellas, Questions and comments please mail to [email protected]