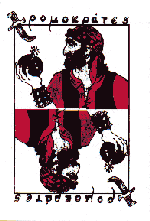 Tromokrates 1
The team "Tromokrates" (Terrorists) started their energetic carnival activities in 1985.
Their floats and topics are always based on humor and tradition.
"Look that you paint my face beautiful.
If some handsome guy will fall into my hands, I don't want to face him without proper makeup!"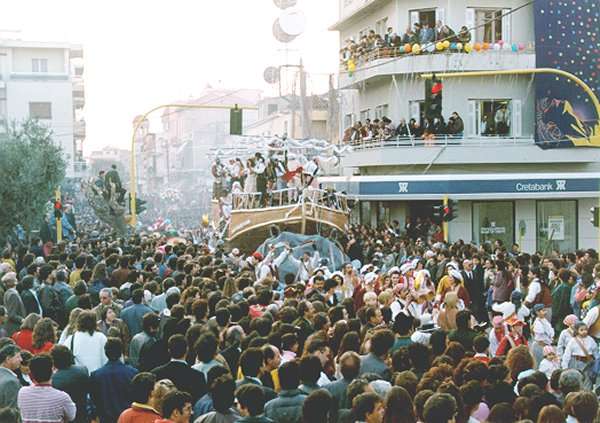 "Guys this is the Bank of Crete. Attack!"
Captain's last orders:
"And listen, now at shore leave everybody be
noble and gentle!"

Captain: "Let's kick ass boys!!
eh... maybe somebody saw my parrot?"

Click the links an enjoy!

Go to Carnival pages
© 1997 - 2018 ms marketing hellas, Questions and comments please mail to [email protected]