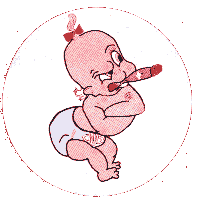 "Pouropipinia"
(diaper pissers with cigars)
No. 2
Carnival in Rethymnon 2000
We give you the chance to participate.
You have nothing to do, just open your mind and follow us.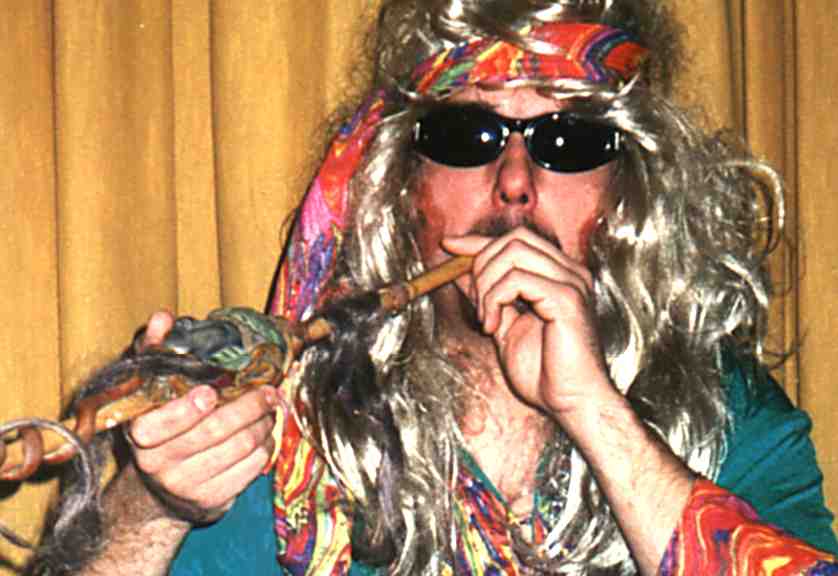 Hey, what's that? Are you from Mylopotamos*? ...
Please wait a few seconds and then click on the images below!
*The area of Mylopotamos (near Rethymnon) is said to be the center of Cannabis cultivation on Crete.
| | |
| --- | --- |
| Phone. 6942289468 | Write us an Email |

Click the links an enjoy!

Go to Carnival pages
© 1997 - 2018 ms marketing hellas, Questions and comments please mail to [email protected]