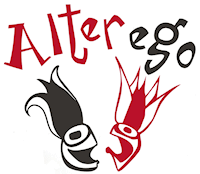 "Alter ego"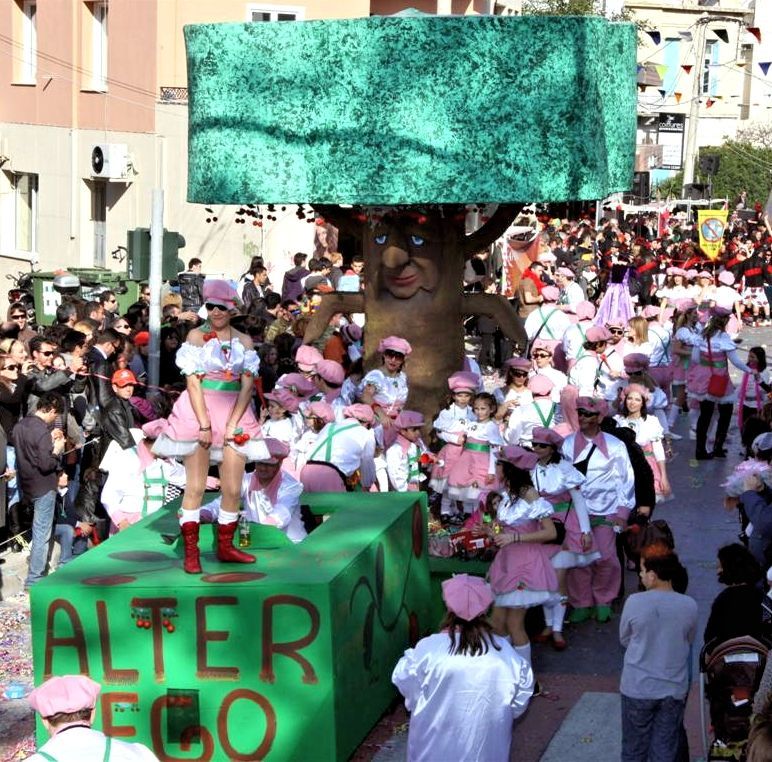 Carnival 2011: The Alter Ego motto is "Cherrry pickers!"

Please wait a few seconds and then click on the images!
No eye remains dry here, and only that hat stays straight!

Three Graces! Mardi Gras a la Greca at the Carnival in Rethymno 2014

Oh, it worked! This princess from the ALTER EGO carnival team kissed the right frog and is taken away by her enchanted prince!
| | |
| --- | --- |
| Phone. +30 2831 0 22286 | Write us an Email |

Click the links an enjoy!

Go to Carnival pages
© 1997 - 2018 ms marketing hellas, Questions and comments please mail to

[email protected]